Revolutionize Writing Assessment with IntelliMetric®
Deliver immediate results more accurately, consistently, and reliably than human raters.
IntelliMetric® Automates Writing Assessment for Higher Education
IntelliMetric® scores long and short answer responses for placement, benchmarking, and response to intervention (RTI).
IntelliMetric® Assessments for Higher Education:
Placement
Diagnostic
Benchmark
Response to Intervention (RTI)
IntelliMetric® provides immediate scoring to catalyze assessment and instruction while saving institutions time and money.
IntelliMetric® elevates instruction by increasing the frequency of feedback delivered to students.
IntelliMetric® returns countless hours of instruction by relieving "grading fatigue".
Industry standard legitimacy detection and citation support.
Case Studies and Testimonials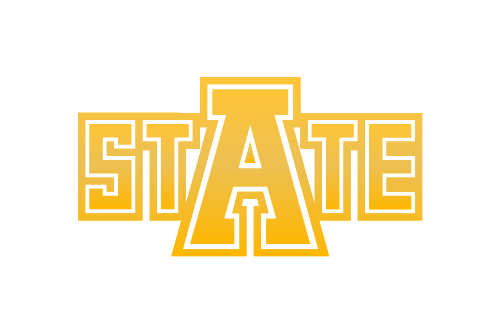 Arkansas State University

"In 2018, our students performed poorly in style and mechanics. Other forms of intervention have not proven successful. We piloted IntelliWriter and IntelliMetric and produced great results. The University leadership has since implemented a full-scale rollout across all campuses"
- Dr. Melodie Philhours, Arkansas State University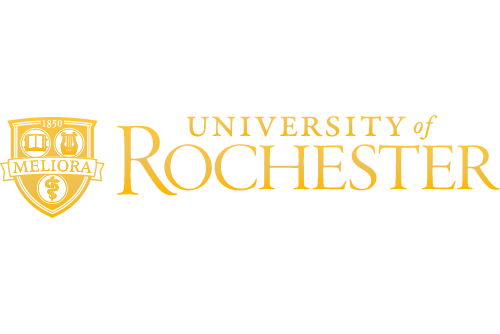 University of Rochester

The University of Rochester incorporated IntelliMetric
®
into their nursing program to measure the impact of their students' writing growth and proficiency and saw significiant improvement.
"After years of identifying a deficiency in writing proficiency for Master's Nursing students, The University of Rochester sought out a remedy. We designed a writing course to incorporate unique aspects such as clarified expectations, formative feedback, scaffolding techniques, opportunities for reflection, self-directed learning and faculty development while incorporating an IntelliMetric® benchmark writing assessment to measure the impact of the course in students' writing growth towards proficiency."
—Dr. Rebecca Red Wolf, University of Rochester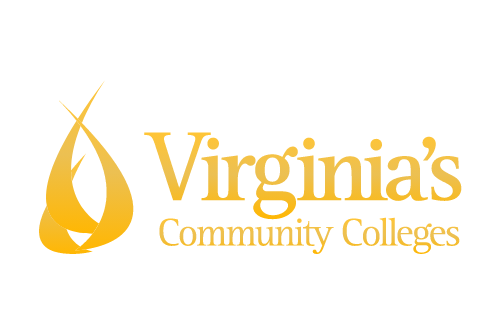 Virginia Community Colleges

"Our partnership with Vantage streamlines the placement process, ensuring that our students are placed into classes that are aligned with their educational needs and guaranteeing immediate intervention in deficient areas."

- Glenn DuBois, Chancellor, Virginia Community Colleges
Contact Us
To learn more, contact us today.